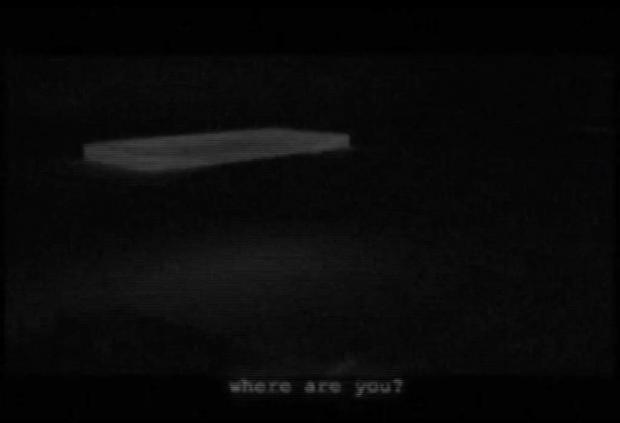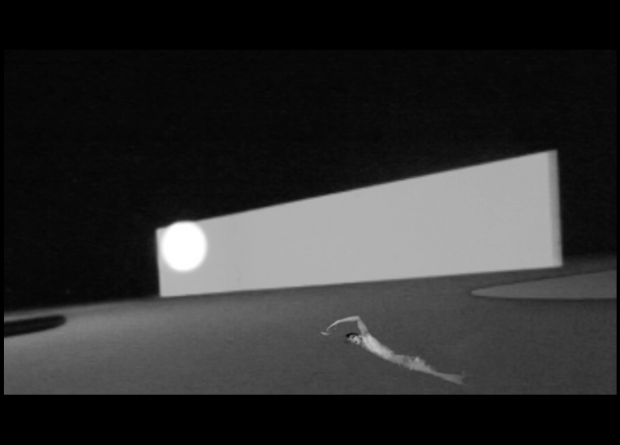 About
On The Go: Digital Inventions
The digital exhibition platform On The Go is Fotografisk Center's showcase for lens based art and new media art. Here we show projects that are particularly accommodating to a web-based exhibition format. We mainly display work by younger photographers / artists, whom we want to give an exhibition opportunity as well as international artists that we would not otherwise have the opportunity to exhibit.
On The Go: Digital inventions
Den digitale udstillingsplatform On The Go er Fotografisk Centers udstillingsvindue for kamerabaseret kunst og digitale medier. Her viser vi projekter, som egner sig særligt til et webbaseret udstillingsformat. Vi viser fortrinsvist værker af yngre fotografer/billedkunstnere, som vi ønsker at give en udstillingsmulighed og internationale kunstnere, som vi ikke på anden vis har mulighed for at udstille.